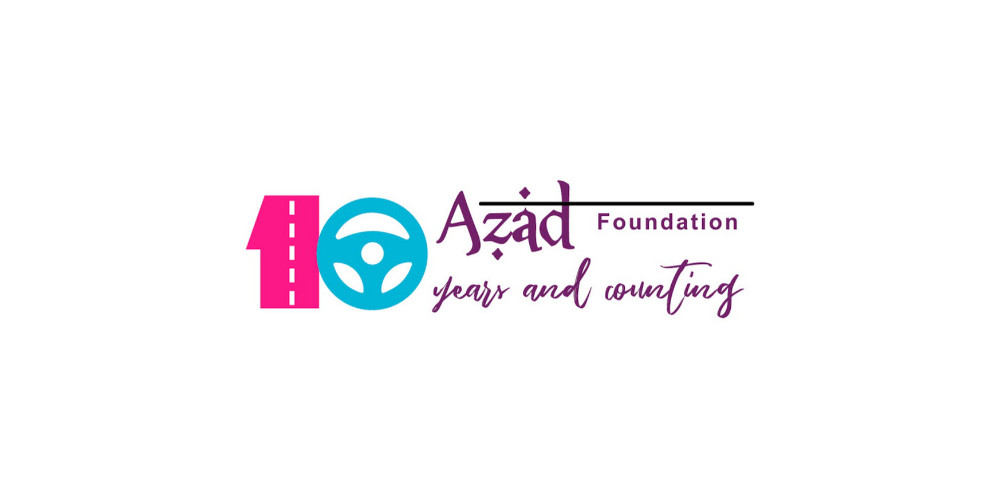 Azad Foundation
Azad Foundation provides livelihoods with dignity for resource-poor women living in urban areas in India. Our aim is to level the employment field for disadvantaged women by providing bold livelihoods options that enhance women's economic status, dignity, and decision-making within their families. Key areas of work Resources Directory of organisations working for non-traditional livelihoods Connect with them http://azadfoundation.com/
Azad Foundation provides livelihoods with dignity for resource-poor women living in urban areas in India. Our aim is to level the employment field for disadvantaged women by providing bold livelihoods options that enhance women's economic status, dignity, and decision-making within their families.
Key areas of work
Through their women on wheels program, the train women to be professional drivers. The programme also enhances their awareness of rights and enables them to become independent and confident individuals in charge of their lives.
Work with men and boys to create dialogues around gender biases and injustice. In addition they work with community as a whole, to build supportive environments for women to be able to take up jobs and action their agency.
Young women leadership program, helps young women become change leaders within their community, with a focus on build awareness on non-traditional livelihoods, women's rights and support systems against violence.
---
Resources
Directory of organisations working for non-traditional livelihoods
---
Connect with them