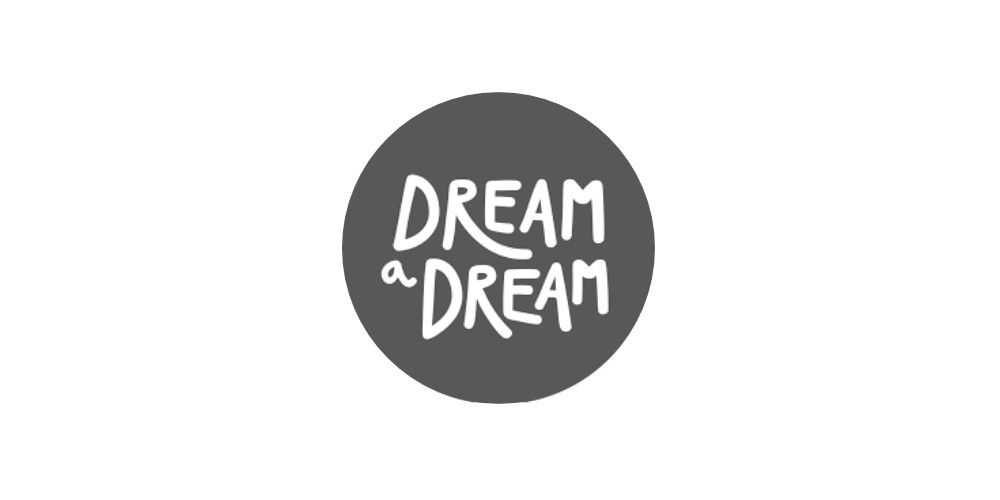 Dream A Dream
Dream a Dream builds life skills in young people from underserved communities and partners with the education system to bring about a mindset shift towards thriving becoming the purpose of education. It works with trainers in the education system. They partner with state governments and non-profits to bring about a systemic shift in the approach […]
Dream a Dream builds life skills in young people from underserved communities and partners with the education system to bring about a mindset shift towards thriving becoming the purpose of education. It works with trainers in the education system. They partner with state governments and non-profits to bring about a systemic shift in the approach to learning.
Key areas of work
Through their life skills program, the work with young people in school and out of school to build life skills using arts and sports.
Through the career connect program, they work on career awareness, english communication, digital skills and career guidance for young people to make meaningful career transitions.
Through the teacher training program, they build skills around facilitation, empathy, listening and creativity.
---
Resources
---
Connect with them