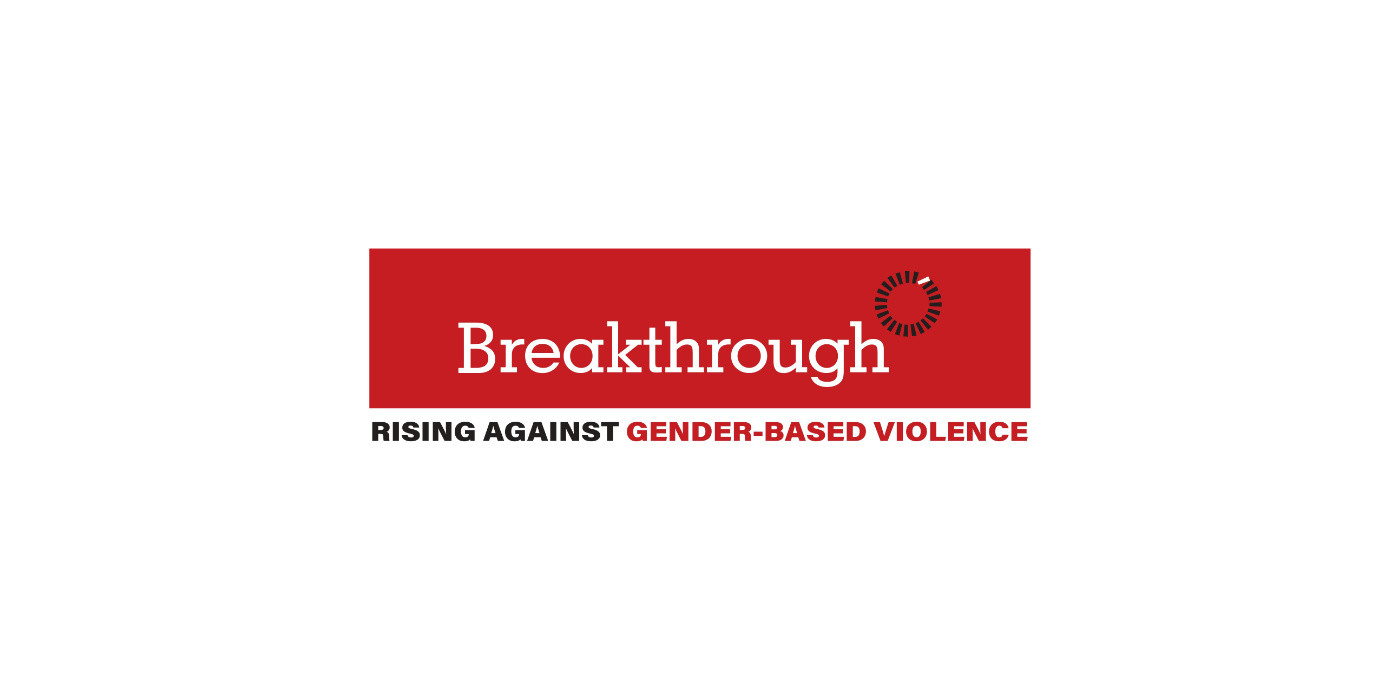 Breakthrough
Breakthrough works towards sensitising young people about gender based violence and discrimination, by creating leadership within communities as well as building larger movements. Through their programs, they not only work with young women to build life skills, awareness about their rights and actioning their agency to make their own life decisions, they also work on […]
Breakthrough works towards sensitising young people about gender based violence and discrimination, by creating leadership within communities as well as building larger movements. Through their programs, they not only work with young women to build life skills, awareness about their rights and actioning their agency to make their own life decisions, they also work on the larger ecosystem, be it young boys, educators, families, workplaces and the society at large.
Key areas of work
The Adolescent Empowerment Programme is a multi-layered program, through which they speak to young people, kids and adolescents in schools, Anganwadi centres and communities to drive awareness about gender, rights, health, negotiation skills, careers and opportunity.
Bystander interventions use media campaigns and movements as a way to call upon the larger community to identify, address and correct actions to make safer spaces for women both online and offline.
The Change leader program prepares young people, to be architects of change through training, internships and movement building. Through the program they create a cadre of change agents who hold space for dialogue, build awareness and co-create action within their institutions and communities.
---
Resources
Planning Monitoring & Evaluation Toolkit
Immersive Pedagogy : Addressing Violence Against Women
---
Connect with them