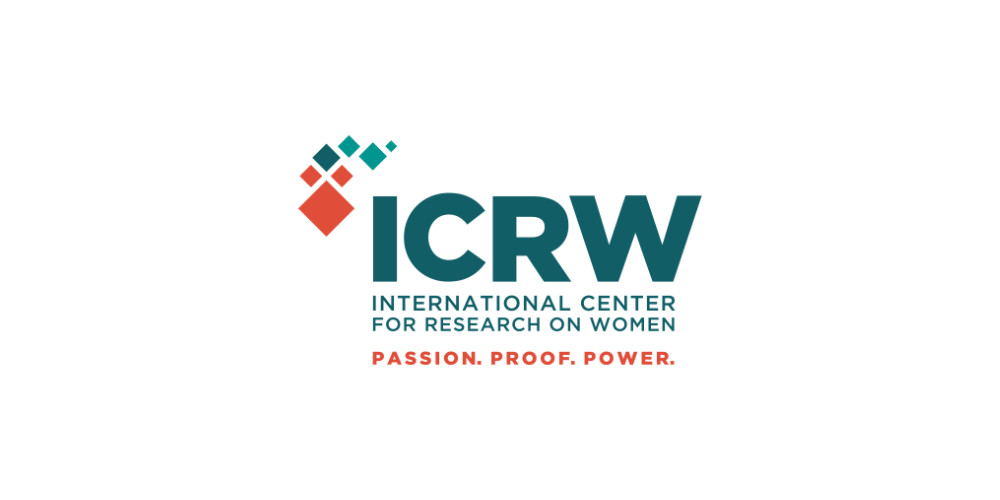 ICRW
ICRW is a research organisation that digs into the ways gender shapes societies. They work with civil society, corporates and government to bring research and evidence at the core of decisions, policy, program design and investment. Key Focus Areas Resources Corporate Sector Resources for Adolescent Girl Programs Non-traditional Livelihoods for Women Connect with them https://www.icrw.org/
ICRW is a research organisation that digs into the ways gender shapes societies. They work with civil society, corporates and government to bring research and evidence at the core of decisions, policy, program design and investment.
Key Focus Areas
They build capacity through online and offline programs for organisations to improve their knowledge and skills to design evidence-based gender programming, integrate gender equality strategies into existing policy and programming and learn how to craft and implement M&E plans for their gender programs or initiatives.
They work with organisations to design and conduct monitoring and evaluation of gender based programs and policies.
They do extensive research on causes and consequences of gender inequality, for organisations, government and corporates to build strategies to overcome them.
---
Resources
Corporate Sector Resources for Adolescent Girl Programs
Non-traditional Livelihoods for Women
---
Connect with them