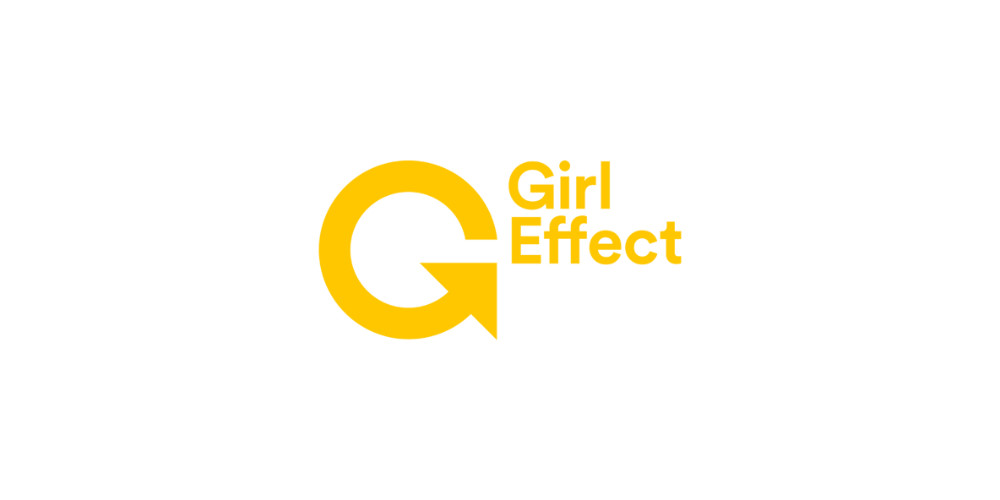 Girl Effect
Girl Effect is a media based organisation, that uses behaviour change media communication to engage with girls around various aspects of her life that are critical for them to take charge of their lives. They started with a sexual reproductive health awareness, and over time have developed programs around livelihood, health and education. Key areas […]
Girl Effect is a media based organisation, that uses behaviour change media communication to engage with girls around various aspects of her life that are critical for them to take charge of their lives. They started with a sexual reproductive health awareness, and over time have developed programs around livelihood, health and education.
Key areas of work
Interactive products like facebook groups and a Whatsapp chatbot for young girls to have access to safe social capital and a sense of sisterhood to talk about their experiences.
Media content that is entertaining as well as informative for young women to build awareness, reflect and drive action within their lives.
The organisation is developing a focus around economic empowerment and is currently studying models, and looking to collaborate to make existing resources available to their community.
---
Resources
Building online communities for young women.
Designing digital impact surveys
---
Connect with them