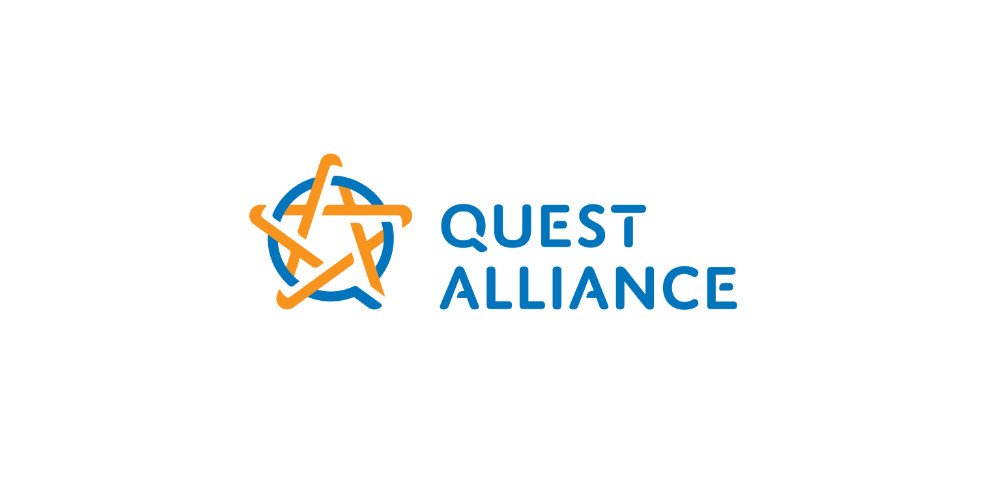 Quest Alliance
Quest Alliance equips young people with 21st century skills in order to facilitate meaningful school to work transitions. They work in secondary schools and technical and vocational training institutes through capacity building of educators, providing accessible and interactive learning content to young people and partnering with governments to build more inclusive and future ready curriculum. […]
Quest Alliance equips young people with 21st century skills in order to facilitate meaningful school to work transitions. They work in secondary schools and technical and vocational training institutes through capacity building of educators, providing accessible and interactive learning content to young people and partnering with governments to build more inclusive and future ready curriculum.
Key areas of work
Through its curriculum on self and gender, Quest is enabling adolescent girls in schools to articulate and exert their identity, understand gender biases and build skills that help them in communicating and negotiating with their guardians.
By working with out-of-school adolescent girls and providing them with platforms and a peer support system, they encourage young girls to re-enrol in schools as well as preventing child, early and forced marriages.
Building career aspirations of girls with an emphasis on breaking gender stereotypes about what constitute 'appropriate' careers and engaging with the community to build an enabling environment for girls to take up careers of their choice.
---
Resources
Aspiration map for women in ITIs
---
Connect with them