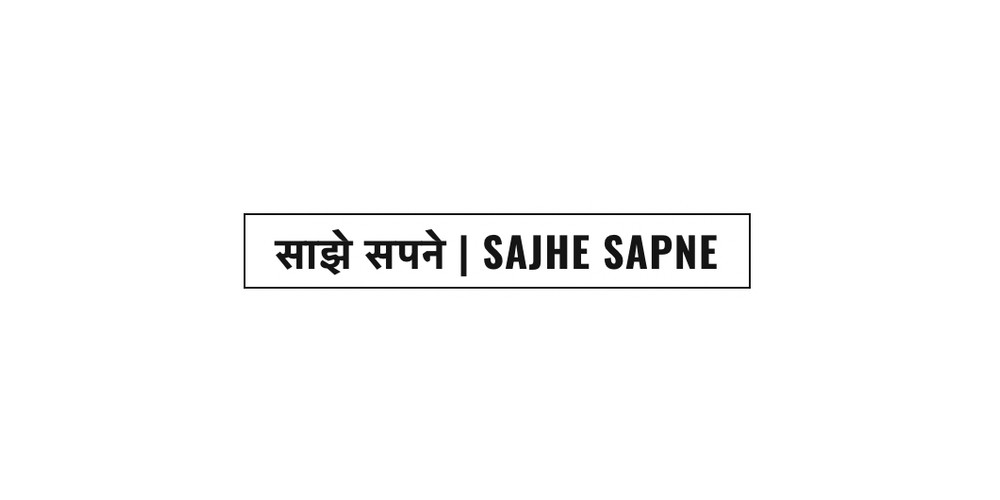 Sajhe Sapne
Sajhe Sapne is a social enterprise providing young women in villages withaspirational career pathways. Through the network of its skilling centres called Sapna Centres, it provides exposure, domain-specific skilling, guaranteed employment and on-job mentoring. Sapna Centres can be co-owned and run by community organisations. Sajhe Sapne trains with rural women to build careers in the […]
Sajhe Sapne is a social enterprise providing young women in villages with
aspirational career pathways. Through the network of its skilling centres called Sapna Centres, it provides exposure, domain-specific skilling, guaranteed employment and on-job mentoring.
Sapna Centres can be co-owned and run by community organisations.

Sajhe Sapne trains with rural women to build careers in the modern workforce. They run an intensive one year program to train women in the age group of 18-25 years, training them on career skills, understanding of self, and technical skills like web development, maths tutoring, social media management and project management. Through their program, they focus on building agency for women to take work and life decisions as well as become financially independent.
Its first skilling program is Rural Development and Management training women to become project associates, managers, coordinators, facilitators etc in companies and startups, nonprofits and social enterprises.
Key areas of work
Development of leadership and technical skills for young women in rural India.
Mentorship and support for placements
Alumni engagement and mentorship to sustain and grow in modern careers.
---
Resources
Designing a crowdfunding campaign
Making education through TV effective
---
Connect with them