Bridging the digital divide among youth
Digital divide can be shortened only when youth come forward.
The Internet has become a vital tool for our personal and professional growth. Especially during/after the pandemic, it is where we kept in touch, sought new career opportunities, and found our creative escape.
However, not everyone has had the privilege of accessing smartphones or laptops and using a stable Internet connection. Our latest alumni survey reveals how the digital divide has affected the daily lives of more than 1/3rd of surveyed youth – with economic background and gender playing a pivotal role.
Five young leaders from leading organizations joined Young Leaders' Conclave – Bridging the Divide to take a youth-centered, participatory approach and discuss innovative solutions that improve access, ensure growth opportunities, and bridge the divide in the digital world in their communities.
The first panelist was Seema Telang, a youth leader from Bright Future based in Mumbai. She shared how learning about community-building as a student and working in the community changed her perspective.
Talking about her experience of the digital divide in her community, Seema said, "The youth was unable to connect with us in the virtual sessions due to which it was a very tough task in planning the overall training. The stressful situation did not allow them to find peace and continue learning.
To fight this challenge, I started some fun sessions with the students through which they were able to feel better and more relaxed. During these interactive sessions, I realized that it wasn't only the game connecting them but a platform where they could feel inclusive and realize that they are being heard and understood."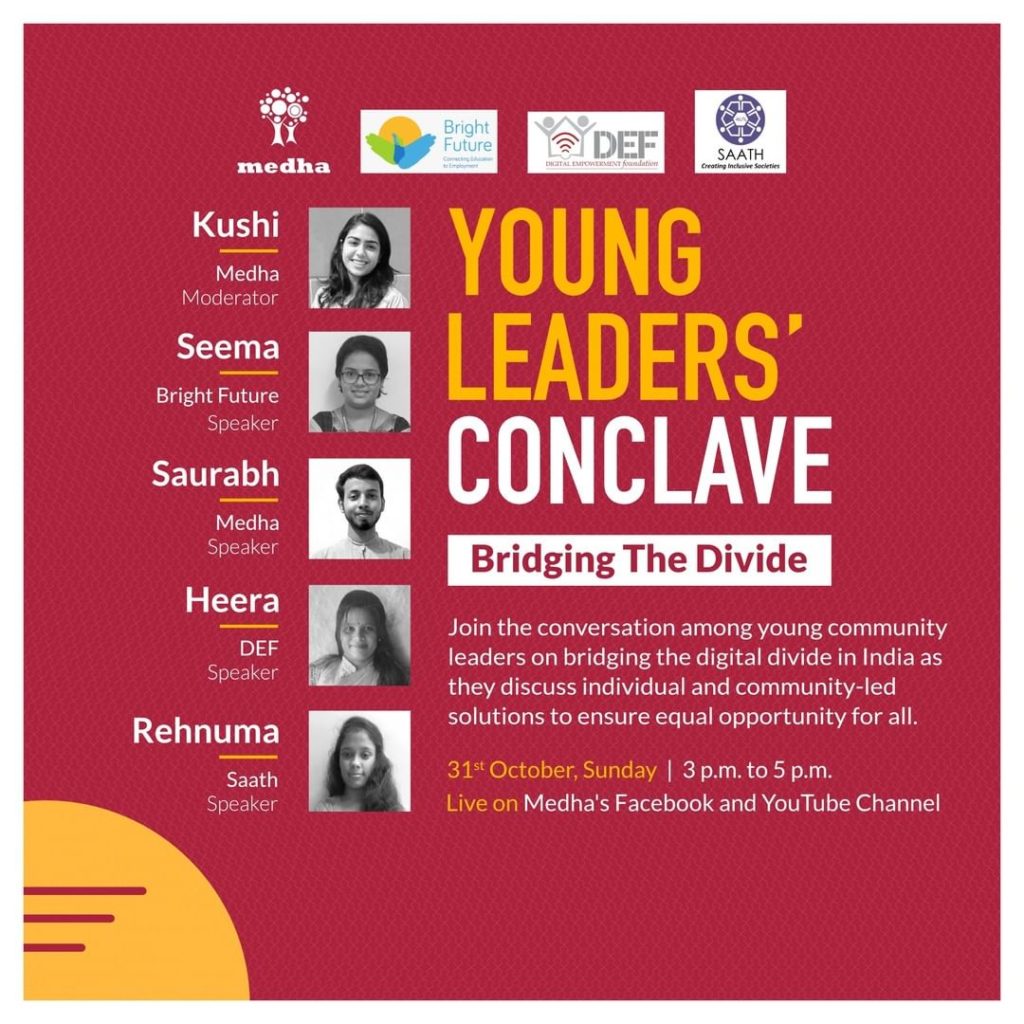 Next was Rehnuma, an undergraduate student from Surat working with Saath Foundation by educating adolescents through innovative techniques. As a student and a teacher to primary students, she noticed the adverse impact of covid on education. She shared that the lack of infrastructure and training for online learning has left a mark on both the teachers and the students.
When asked about the challenges faced by India and how youth can solve them for their peer community, Rehnuma shared, "Many young people today have extra mobile phones. We can share them with those who need them to continue their education. I didn't have any extra phone, so I decided to share it with one of my friends so she could continue her online classes during the lockdown."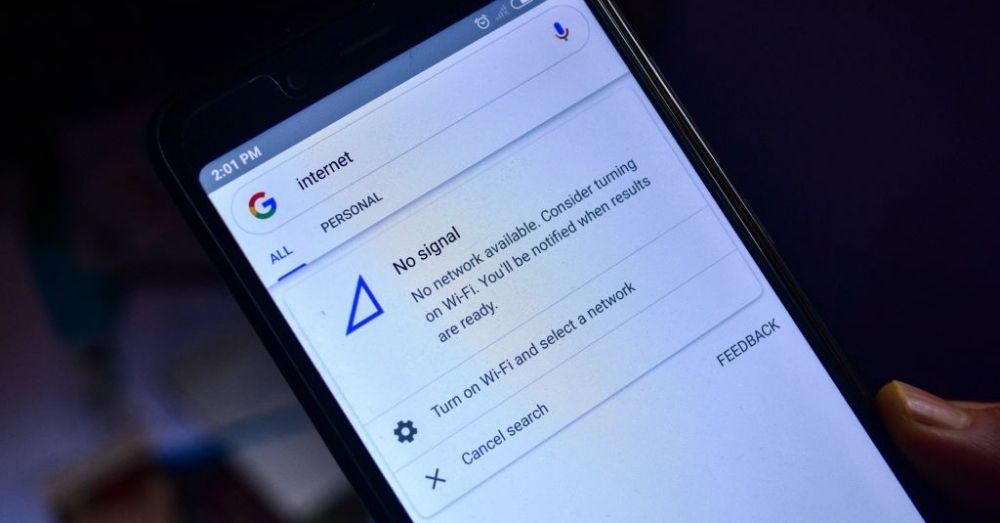 Rehnuma's idea of changing the world is based on youth participation. She believes that young people should take a stand for the youth community and take the initiative to solve the issues.
The third panellist for the session was Heera – a 10th pass student from a small district, Guna, in Madhya Pradesh. Heera runs a small general store in her home. In addition, she works with the Digital Empowerment Foundation, where she trains local women about digital tools like social media platforms, emails, and Internet usage.
She shared her experience on how the men in her village were hesitant during the initial days to let their wives learn about the digital tools and how she changed their perspective.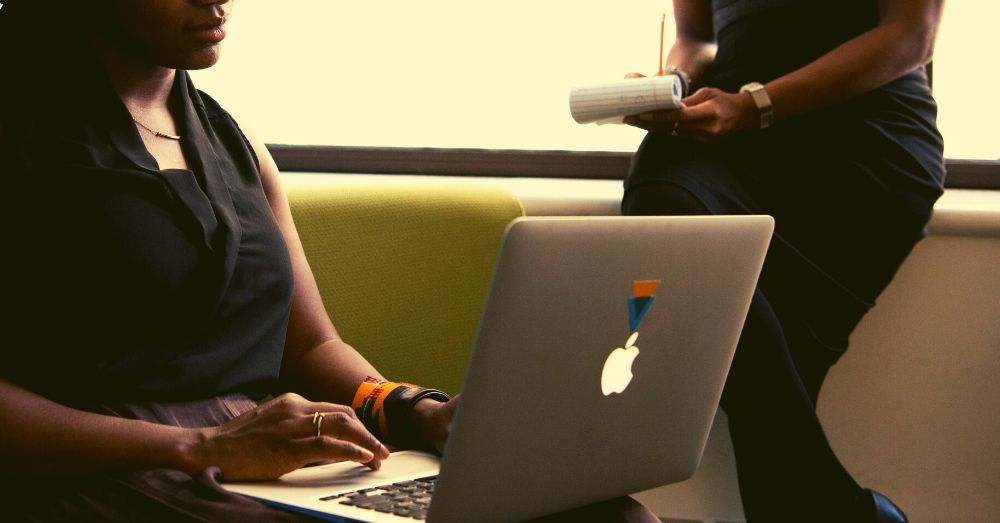 When asked about how she was empowering women in her community through digital literacy, she said, "I used to visit door to door to meet women and taught them to make and receive phone calls first. Since most of them weren't much educated, they found it new and started gaining interest in using the phones.
Then I connected them through our regional centres and taught them about using the Internet, WhatsApp and other premium social media channels like Facebook and youtube. I liked how many women started learning skills like cooking modern dishes and tailoring through youtube and started earning from them."
The fourth panellist was Saurabh, an undergraduate student from Gorakhpur in Uttar Pradesh and a youth leader in Medha. When asked about what brings him to work for society, he shared that "I am passionate about working with young people, and I aspire to work in public administration."
During the lockdown, he experienced that the classes shifted to online, requiring tools inaccessible to many people, including his close peers.
He shared his challenge in the pandemic and issues that prevail in the country. He wasn't feeling comfortable during the initial days, with the e-books being the source and the online material as notes of the classes. He added that it took time, but finally, he could adapt himself to the change.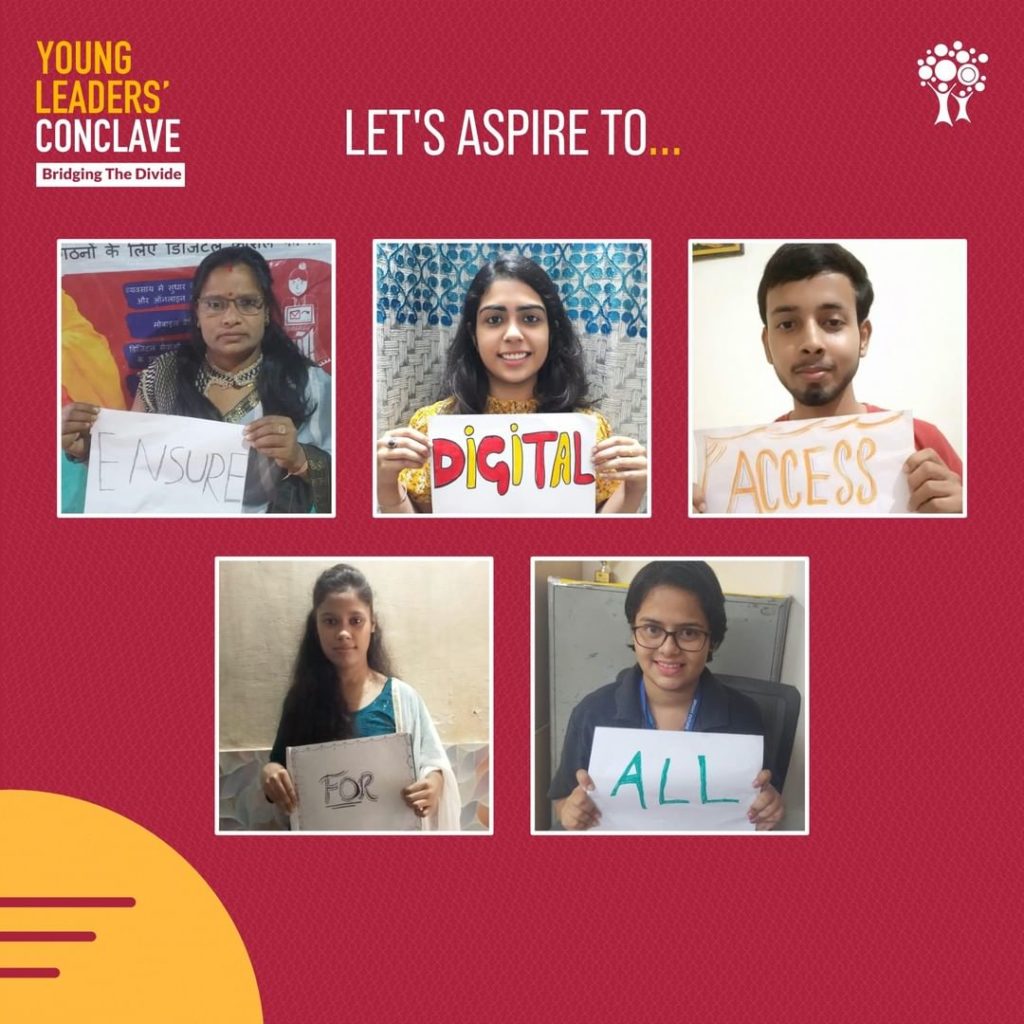 The session moderator was Kushi, an undergraduate student in Lucknow, Uttar Pradesh and a youth leader in Medha. She looks after the social media communication with the alumni network in Medha.
She has been keenly observing the impact of the pandemic, particularly among Medha alumni due to the digital divide. She started by sharing how we see today that the online world is the new normal, but it's not an option for many. Kushi believes that every significant change is started by awareness, making her feel connected to the discussion.
I hope conversation and dialogues like these will inspire young people to come together and support each other in fighting the challenges coming their way.