Why we need Young Leader's Journey
Let's start valuing experiences and sensitivity but not age when we look for a leader.
India, where over 600 million citizens are below 25 years of age. However, do we know their representation regarding politics and leaders? Less than 1.5 percent! and if we talk about gender, then this gap becomes more drastic.
It shows that India, a country full of young energy, lacks young voices. It shows how we haven't even included the most prominent stakeholders in the picture. Does this mean young people lack leadership skills or cannot voice their opinions? They aren't keen to be heard! Of course not, even the statistics show it.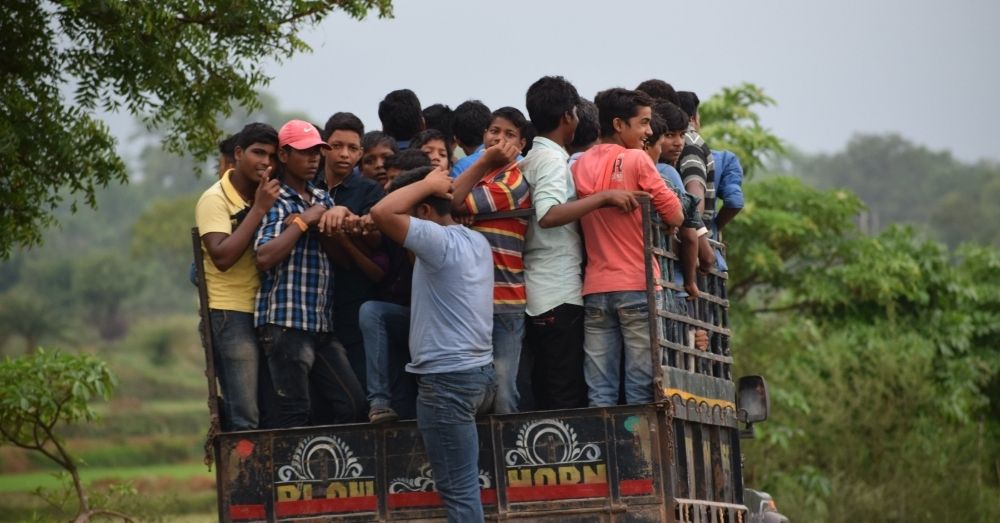 Hundreds of organizations in the nation are working fabulously in training and grooming young leadership, but the major problem remains the same. We as a nation have failed to create a system where young people can bring their enthusiasm and positive energy together – a system that could connect them to the process of working as a collective force and bringing change.
As a youth working with and for the young community, I decided to take a step to deal with this issue by coming up with the program Young Leaders' Journey. It focuses on 'connecting young leaders from different geographies, communities, and organizations working on a grassroots level for youth in various segments.
The journey aims to provide an ecosystem where they share their leadership and perspective and make the work of their community a part of a sustainable process. I have focussed a lot on networking and peer learning in this journey as I wanted them to provide maximum opportunity to share ideas and work together in creating that process.
The program started nine months ago, and I am proud to say that I have met 50 leaders globally from 18 leading youth organizations, impacting over 3500 youth through community initiatives.
The voice of these young leaders has reached to approx 6000 people globally through the conclave. I want to thank Medha, a not-for-profit organization working to 'prepare youth for life after school, to support this idea of the collective strength of youth.
If you believe in youth's constructive vision, we can join hands in making this world a better place.