Medha is a finalist for the Echoing Green Fellowship!
We'll be traveling to NY next month to participate in the final found interviews of Echoing Green!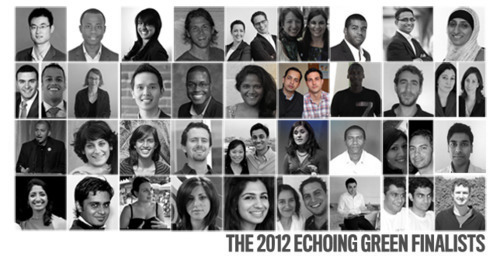 We will be in NYC next month for the final interviews. Thank you all for your support and encouragement. You can read more about Echoing Green and the inspiring finalists here.