Medha turns 5!
Medha Family gets together to celebrate 5th Foundation Day
Medha celebrated its 5th anniversary on 14th January 2016. To celebrate the event, we had a BBQ at the office for all employees and their families. It was a beautiful winter day and everyone got involved in the cooking, game playing, and eventual clean up! The highlight of the day was certainly the food – delicious chicken and paneer barbecue served with Kashmiri Chai. What more can you ask for from a January afternoon in Lucknow?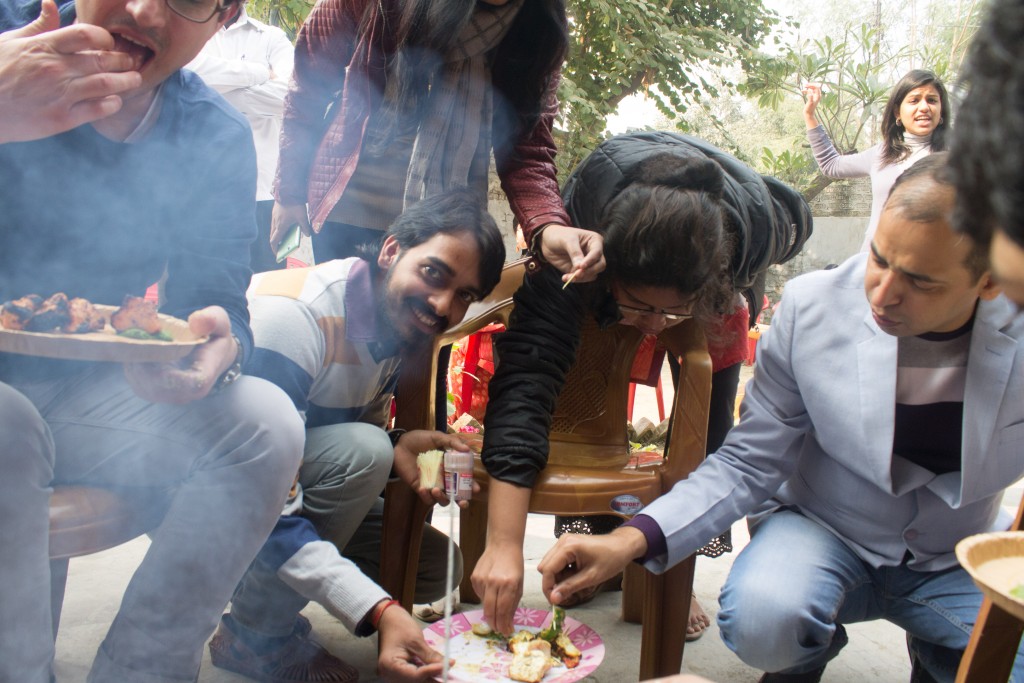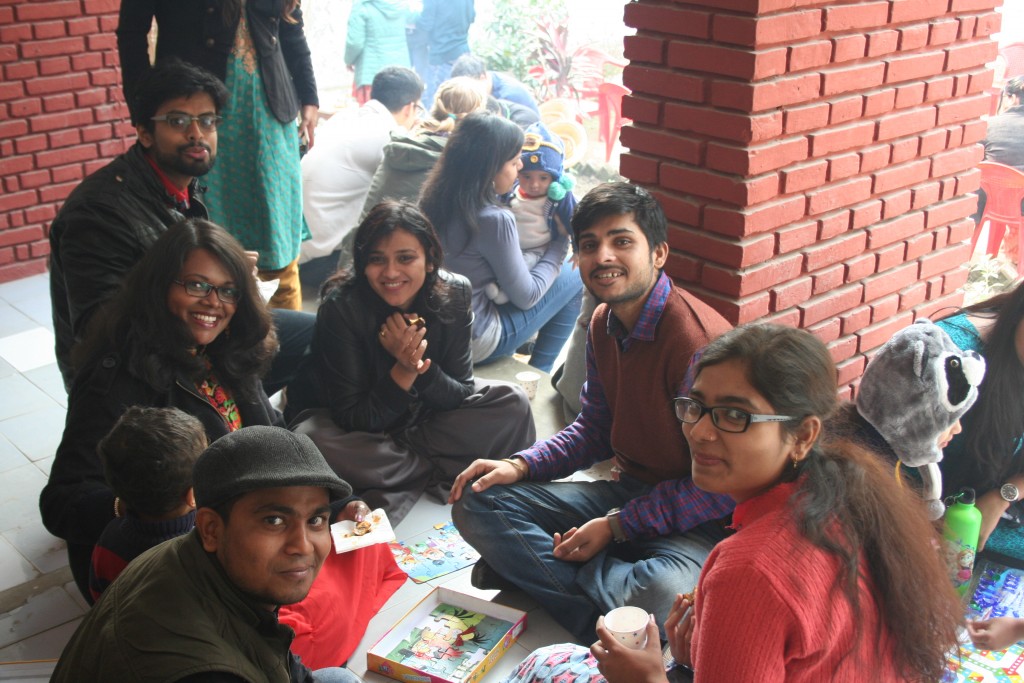 We would like to sincerely thank all of our friends, families, and partners for their invaluable support over the last five years. We are extremely proud of what we have been able to accomplish in this short period of time, but at the same time have ambitious goals that are far from achieved. We look forward to continuing to build upon what we have done the last five years, and work towards our mission of "better preparing youth for life after school." See you all at the 10-year celebration!
More pictures from the event are available on our Facebook page.