23 students selected at Bridgestone Tyres
This is Medha's first of its kind association for mass placement of students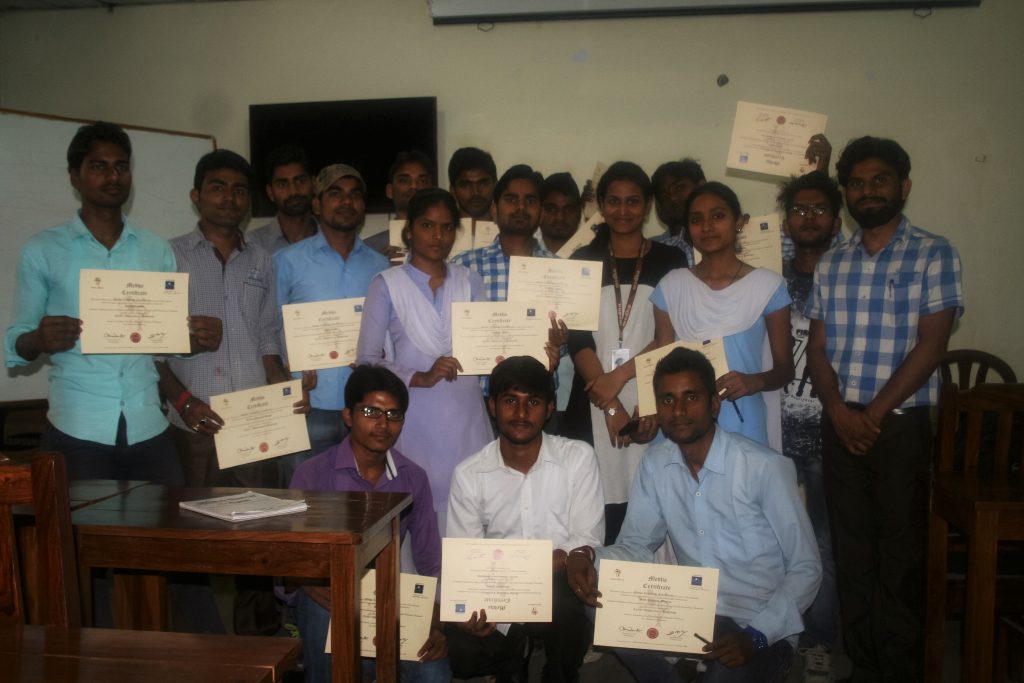 The Employer Relations staff facilitated a mass recruitment for Bridgestone Tyres in the month of February. Looking to fill over 100 managerial positions in their Gurgaon manufacturing plant, Bridgestone enlisted Medha to help identify, screen, and select potential candidates for the recruitment drive. We reached out to its qualified students at nearby Feroz Gandhi Polytechnic in Raebareli. 60 students with diplomas in mechanical engineering and instrumentation and control expressed interest in the openings, and traveled 600km (370 mi) to Gurgaon for the interview.
Their enthusiasm and performance paid off, with 23 students selected. Seven have already joined, and the remaining 16 will start after their exams in June. This was a great achievement for the Employer Relations team, and a true collaborative effort between ER, the local Center Manager, and the Training and Placement Officer at Feroz Gandhi Polytechnic.
You can follow us on facebook, twitter, and YouTube.