Ekta, trading her way through the share market!
Ekta's journey of finding her true calling and what motivates her every day.
"Working in the share market, I realized I like taking risks."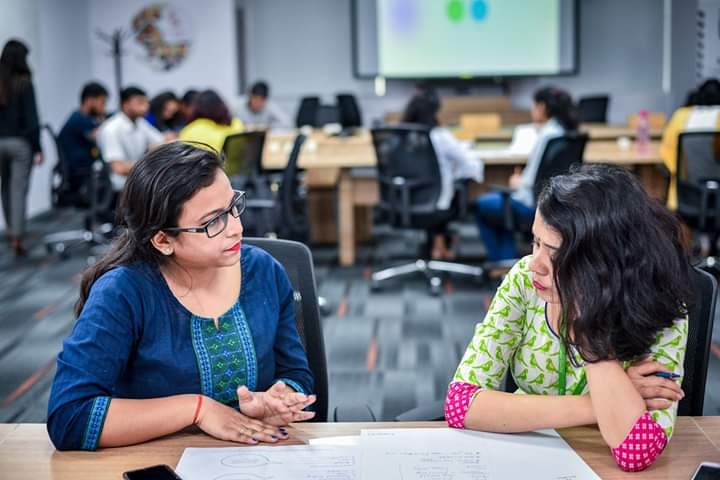 It was during her graduation years, Ekta found herself developing an interest in the financial industry. To understand its mechanisms better, she started voraciously reading up literature on this industry and its markets.

Her interest led her to consider a career in the financial industry, but she knew that working there could be very different from enjoying reading about it. To really understand if she could survive the pressures and do well in such a competitive field, she needed to experience it.
An internship project at a financial services organisation seemed like an ideal next step for Ekta at that point in time. And, she expressed this to one of her Medha facilitators, who helped her bag an internship with Reliance Mutual Fund. 
By the end of her internship, she was ready to invest in mutual funds, buy and sell shares independently and had understood that quick decision making and risk-taking ability were her forte.

She was finally sure that a career in trading was her true calling!
"Earlier I was not at all adaptable as a person. But with all this experience, I've learned to adjust, adapt and grow."
To be able to identify and pursue one's true calling is what it takes to excel in career and life. While some people might enjoy stability and routine, others might enjoy experimentation and taking risks.  
Coming from a business family, it would have been the obvious next choice for Ekta to join her father's business, but instead, this fiercely independent young woman has been working towards her own business and wants it running by the end of 2020.