Rima, switching tracks on the train to success
If you get into a debate with Rima around labour laws, you're unlikely to win.
How often do we find ourselves in a situation where we do or say things just because we are following people around us? Rima, when she was a fresh graduate, was no different.

Without giving much thought to what she wanted to do, Rima attempted cracking a couple of competitive examinations. She was looking for a job and had no idea about making a career. Despite putting in all the effort that she could, nothing really was working out for her.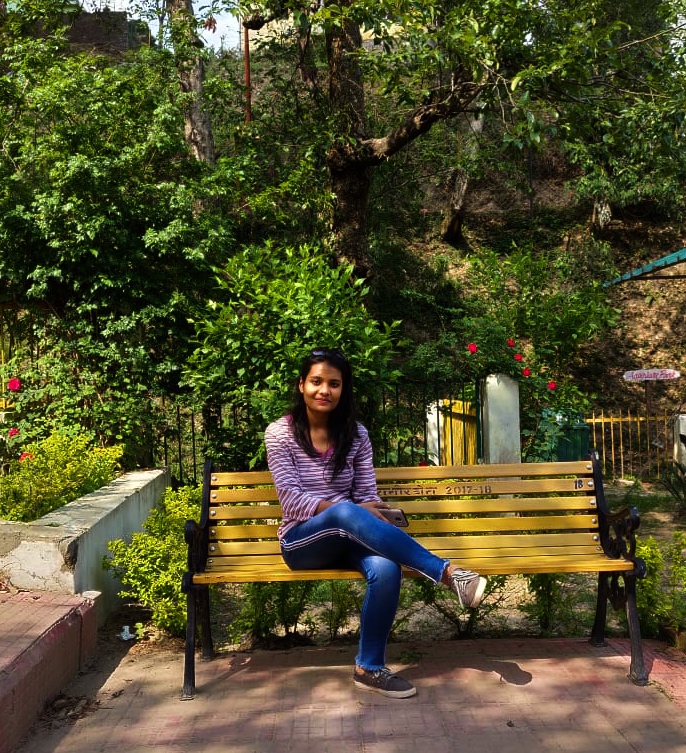 "I absolutely loved reading about labor laws, it was a part of my daily routine. So, I began considering a career around it. It was unheard of in my peer group but was definitely something that appealed to me."
But she was a young woman with a lot of grit and never-back-down attitude. She really wanted to see herself progress and progress fast. 

This led her into some self-reflection and she began thinking for herself.  

Rima soon enrolled herself for a Master's degree in Industrial Relationships and Personnel Management.

"To my surprise, scoring good marks was easier than ever before because I was thoroughly enjoying every bit of what I was studying." 

And that showed not only in her marks but also the fact thatwhen she was required to write one dissertation paper, Rima wrote two! 'Wages and Salary Administration' and 'Absenteeism'. 

She received a lot of appreciation from her University for choosing research topics that were rare and needed intensive work. 
"I remember learning about LinkedIn during one of our Medha classes. I went back home all excited that day and applied to some 10-15 companies. Didn't expect anything but guess what? In a week's time, I got a call from Britannia and in another week's time I was sitting in their office for my interview!" 

With all the appreciation, good grades and things working in her favour, Rima still felt the need to better prepare herself for life after college. And with that intent began her Medha journey. 

All of 25, Rima joined Britannia Industries as soon as she got done with her Masters and is currently working at their Rudrapur office as an HR officer. 

Her eyes reflect her struggles and her growth. She tried till she turned her failures into a springboard to success!
"Any career that drives you and comes to you naturally is your ideal career choice. My biggest learning was that we should never lose hope and that every cloud has a silver lining."