Medha alumni spark 5,000 strong community
Alumni from the inaugural batch in 2012 build network of driven professionals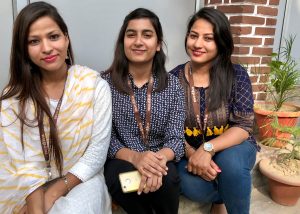 Shireen, Pooja, and Chandra. We can't say enough about these inspirational young professionals. Shireen and Pooja are from our first class at Avadh Girls' Degree College in 2012 – 2013, while Chandra joined us at Lucknow University in 2015.
After graduating, Shireen was selected for the prestigious Teach for India fellowship in Delhi, while Pooja worked as a tutor at AS Bodacious in Lucknow. Chandra spent time in the real estate industry and also worked at a culinary institute run by MasterChef India winner, Pankaj Bhadouria. Passionate about working with young people and education, all three eventually found their way back to Medha and started building the Alumni team in 2016.
Over the last year, however, the three have taken the network to a whole new level. They created and executed a number of new programs, including experiential learning journeys called Rubaru, Career Chaupals that bring students together in different geographies to learn about career paths from industry experts, and Alumni Day out, informal gatherings on the weekends to catch-up and learn from peers.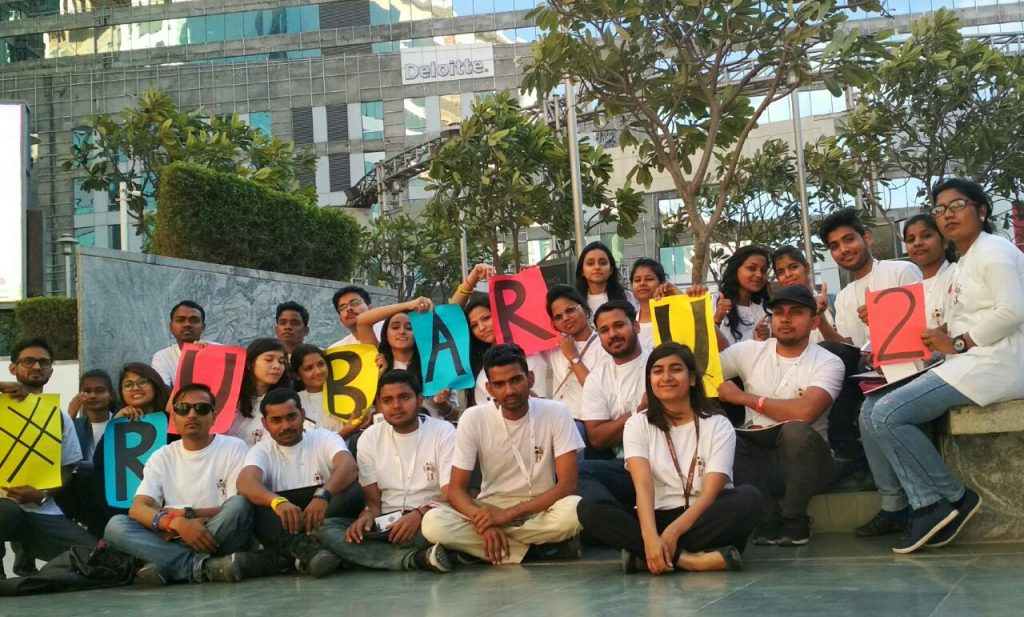 As importantly, they launched an Alumni Champions program, selecting six all-star alumni in each region to lead the community's efforts in their respective locations.
The network has grown to over 5,000 now, but more importantly, it's as active as ever. 1,763 alumni are on the Medha Alumni Facebook page, more than 40% respond to our bi-annual Alumni Connect survey within the first two weeks, and over 1,000 alumni participated in face-to-face events this year alone.
For anyone who has worked with alumni groups before, you know just how difficult it is building and keeping the network active. Shireen, Pooja, and Chandra have shown they not only have the endless energy required but equally as important the creative minds to make it happen!