The charismatic event planner, Shubhi!
From helping organise small events in college, she went on to start her own event management company.
Shubhi comes from a family that has always only encouraged her to follow her dreams. But to be able to follow one's dreams, one needs to be able to identify them first.
"I knew there were so many opportunities out there, so many things to learn, I wanted to do something useful with my time during college."
Her leadership skills were her biggest find during her time with Medha. From organizing an event for Medha (which was in its initial years at the time), to getting a very popular RJ as the guest of honour for the event, there were many things Shubhi did that she'd never thought she'd manage to do.
"My first internship was because of Medha and with the prestigious Taj Vivanta! I was planning for a career in finance but when I actually got into the accounts department during my internship, I quickly realise that that field wasn't for me. What caught my attention though, was the F&B department of the hotel and I managed to get myself shifted there."
Post her internship, a year of focused research and team building, led Shubhi and three of her friends, Sharif, Riya and Mahima to start their own event management firm in March, 2017.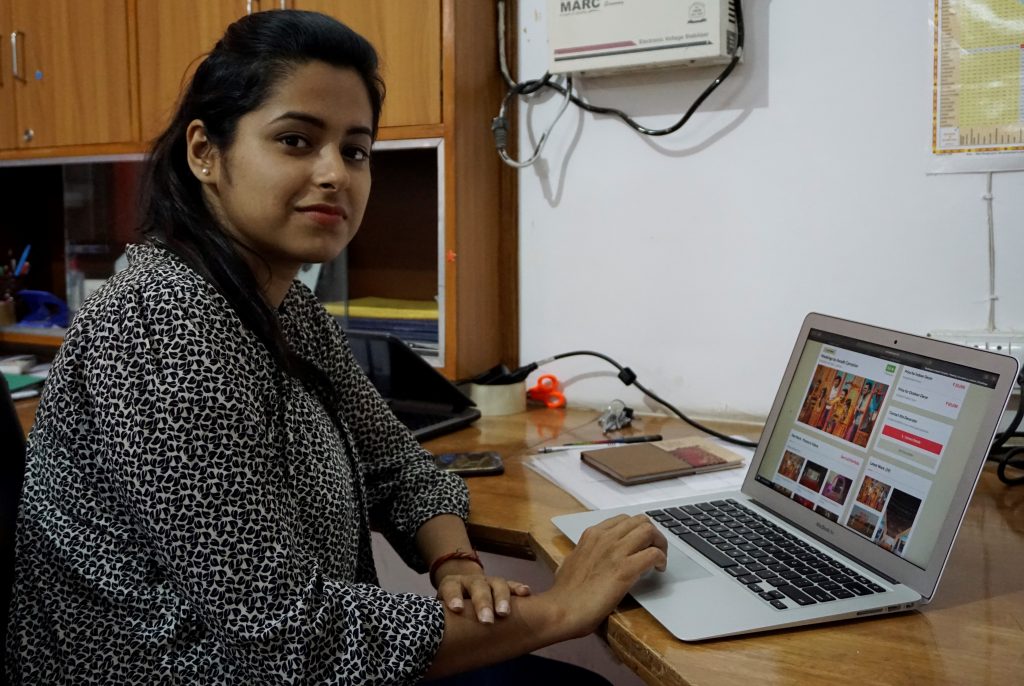 From setting up her office to creating a solid client list, from building on her self-belief, to really understanding that communication is key, it has been an out of the world experience so far for Shubhi.

"We take care of weddings, birthday parties, corporate events, etc. We easily have one big event every month and each event is a milestone for us!", says Shubhi.
Awadh Carnation, was started to plan and manage weddings, but it has grown exponentially in a short span of time. Shubhi and her team not only boast of renowned hotels like Levana and Sapna Clarks Inn as their clients, but they have also ventured into various kinds of events.
"A lot has changed in me but I think I've now really understood the importance of commitment," Shubhi, the proud Co-founder of Awadh Carnation, tells us.