Crafting stories of change
Storytelling, mentorship, and an imposing legacy come together in the latest Youthscape chapter.
Since 2019, Medha has been working with youth in agriculture sciences, many of whom aspire to become the agripreneurs of tomorrow. With the ongoing Dr. Verghese Kurien centenary celebrations at IRMA, we took the opportunity to promote the social entrepreneur's legacy among agriculture students.
In partnership with IRMA, we organized Youthscape – Celebrating the Legacy of India's Milk Man. We conducted the month-long event across five agriculture colleges in north India. Through panel discussions, quizzes, and storytelling workshops, students got a closer look at Dr. Kurien's values, his impact beyond the cooperative dairy cause, and his entrepreneurial spirit.
Getting to know the man behind the legacy
Affectionately called the Milk Man of India, Dr. Kurien is remembered for starting the White Revolution. He is credited with founding longstanding institutions like Amul & IRMA. However, we wanted to highlight the person behind the milestones.
Along with IRMA alumni, we organized movie screenings and panel discussions in each college. Mr. Anshul Kumar (Dep. General Manager, ICICI Bank), Mr. Sasanka Singh (Co-founder, High BEE Concepts), Mr. Indrajit Kumar (Business Head, MFI Vertica), and Mr. Manoj Prabhakar (Director, Better World Foundation) joined us as speakers and mentors. They shared insightful stories of their time spent with Dr. Kurien and his institutions.
"Dr. Kurien's contribution is not limited to milk. With Amul, he also built something that is sustainable. On his model, many farmer producer organizations are being built.

Along with his integrity, discipline, and hard work, his enthusiasm or passion is important to note – as that leads to creating something great."

– Mr. Indrajit Kumar, Panelist & Mentor.
More than 250 students tuned in virtually, getting to know Dr. Kurien as a young man who steered the cooperative dairy movement by chance but dedicated his life's work to farmers and youth by choice. Later, they participated in a virtual quiz, and 36 students qualified for the first storytelling round.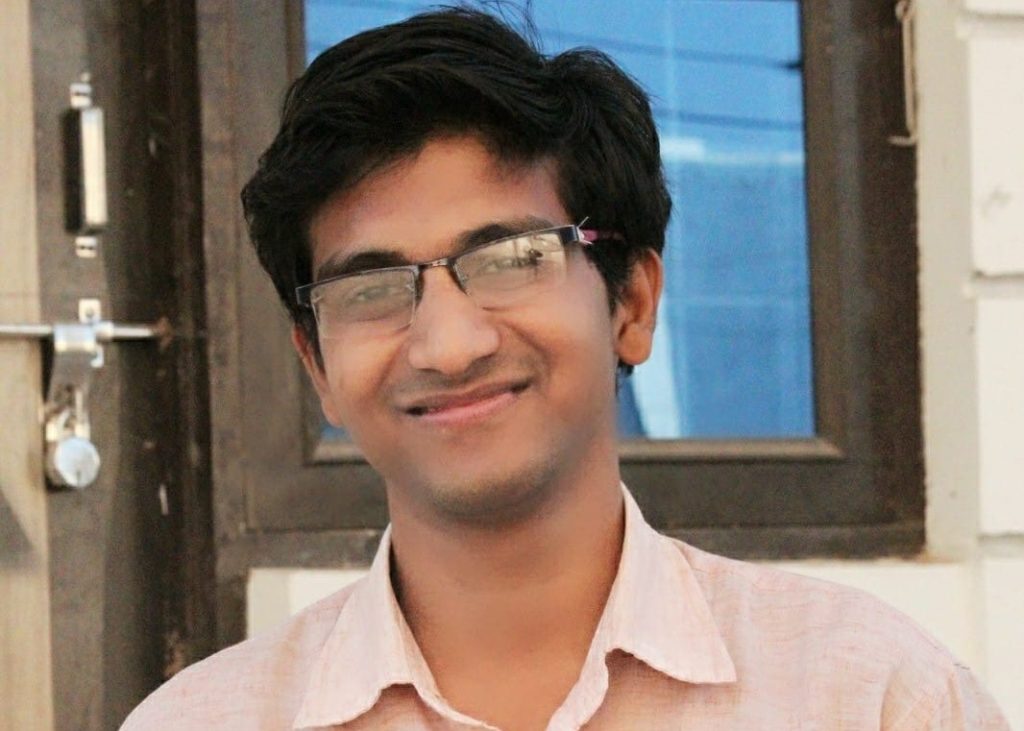 Using storytelling as a tool to affect change
The shortlisted candidates attended storytelling workshops taken by IRMA experts. They also got to know Dr. Kurien as a storyteller – who led Amul to create influential ad campaigns and promoted landmark movies on the cooperative dairy cause.
After a round of basic storytelling, IRMA alumni shortlisted the top 10 candidates and took one-on-one mentorship sessions with them. Students seized the opportunity to tell stories that blend Dr. Kurien's values with causes close to their hearts.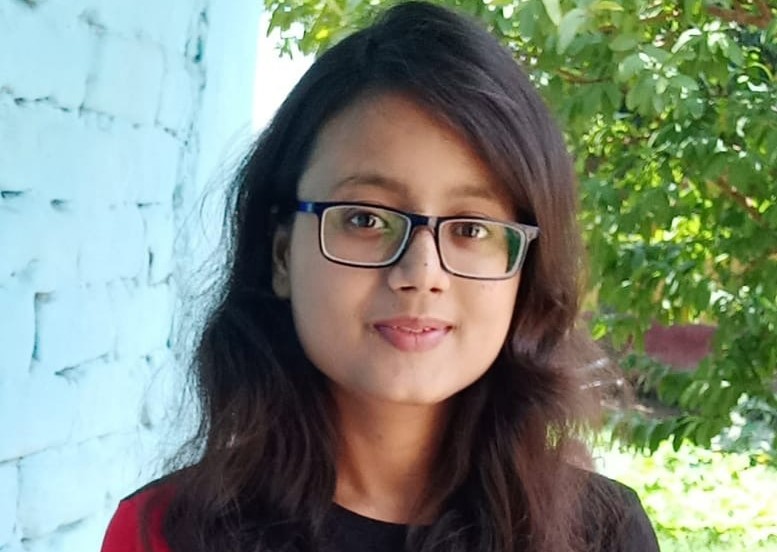 For students of agriculture sciences, Youthscape was the first such experience in storytelling. The mentors commended their efforts, and after a final round of storytelling, declared the top 3 winners. 
Inspiring agripreneurs of tomorrow with Dr. Kurien's values 
During the felicitation ceremony, IRMA experts Prof. C Shambhu Prasad (Professor, IRMA) and Mr. Ram N. Ghatak (COO, Indigram Labs), along with Mr. Anshul Kumar discussed Dr. Kurien's autobiography, 'I Too Had a Dream.' They reflected on his ideals as a person, a manager, and an institution-builder, and announced the top 3 winners.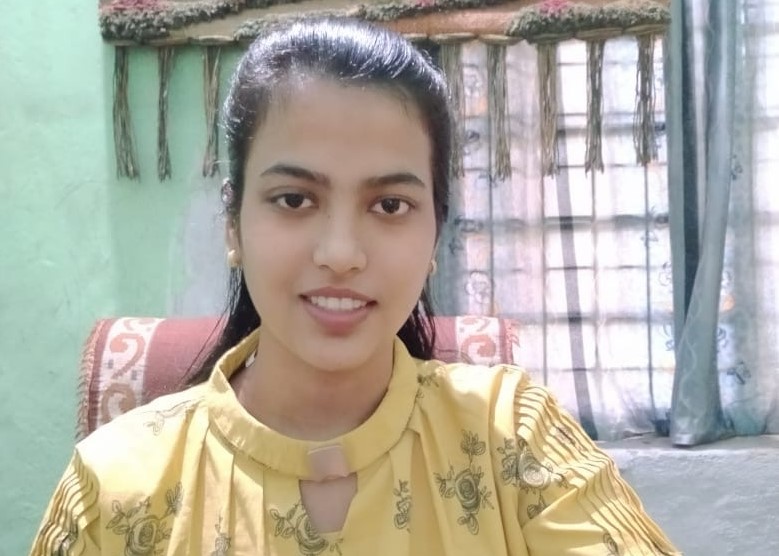 The event received an enthusiastic response, starting a conversation among youth on Dr. Kurien's entrepreneurial journey and values that still hold the fort – especially in rural management. The winner, Shweta, will get the opportunity to develop a deeper understanding of rural management at IRMA on our upcoming alumni exposure trip, Rubaru.
Youthscape is a platform for young people to showcase and explore their entrepreneurial aspirations. It was previously organized as a panel discussion in Gorakhpur & Ayodhya and as a start-up competition in Bihar.