Medhavi passing the light on
Medha's alumni community allows alumni to network, prosper, and also support each other on their career paths!
Meet Istikhaar and Icchha, who helped fellow Medha alumni climb the ladders leading to their career success!

"Istikhaar gives himself less credit than he deserves. He helped me get the job and understand the work culture at our company. He was with me at every step in my initial days at work and made settling in easy for me!", Abhishek exclaims speaking of Istikhaar, his senior Medha Alumni.
"It's like I'm living inside of a dream. Learning and unlearning things every day, I already feel much more confident than before. Icchha and I have both good and bad days at work, but cherish the time that we spend together at work.", says Kajal sharing her experience of working with a fellow Medha alumni.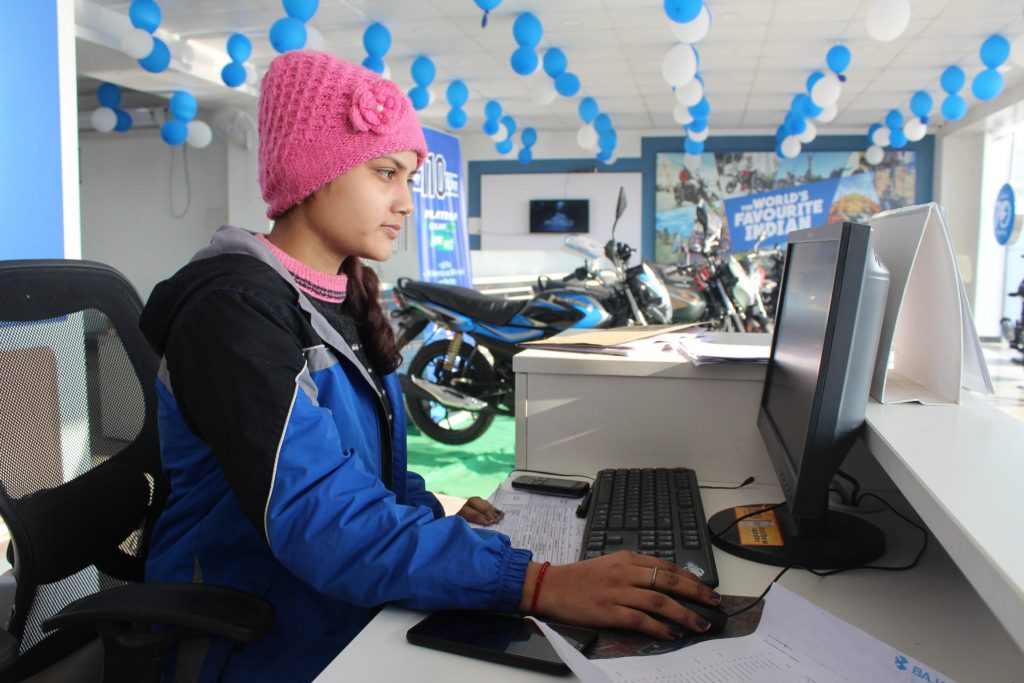 Currently, Istikhaar works at PaisaBazaar.Com in Gurugram and Icchaa at MB Bajaj in Sitapur.
Both Istikhaar and Iccha helped out other Medhavis get jobs while they were navigating through the very initial stages of their careers and could've been looking out for support and mentorship themselves. It is alumni like them who carry the true essence of a Medhavi, and it is also employees like them who any company would cherish!
This is the power of 'community' – creating systems not only for receiving support but also for enabling opportunities to extend that support.