Leading the way, living a dream
A first generation woman earner, Manisha balances passion and income.
"I realized my career goal at Medha, and my job at Varitra Foundation is helping me achieve it."
Manisha belongs to Baldi village, Karnal. Back in 2018, she was pursuing Masters in Commerce from Govt. College for Women, Karnal.
"I was the first person in my family to reach that level of education. It was a big deal!"
But she still wasn't very sure of the next step. And that brought her to the Medha classroom. Manisha began working on her career skills, and her curiosity and resilience got her a job before she even completed college.
She now works with Varitra Foundation as their Project Officer in the Gharaunda block of Karnal district.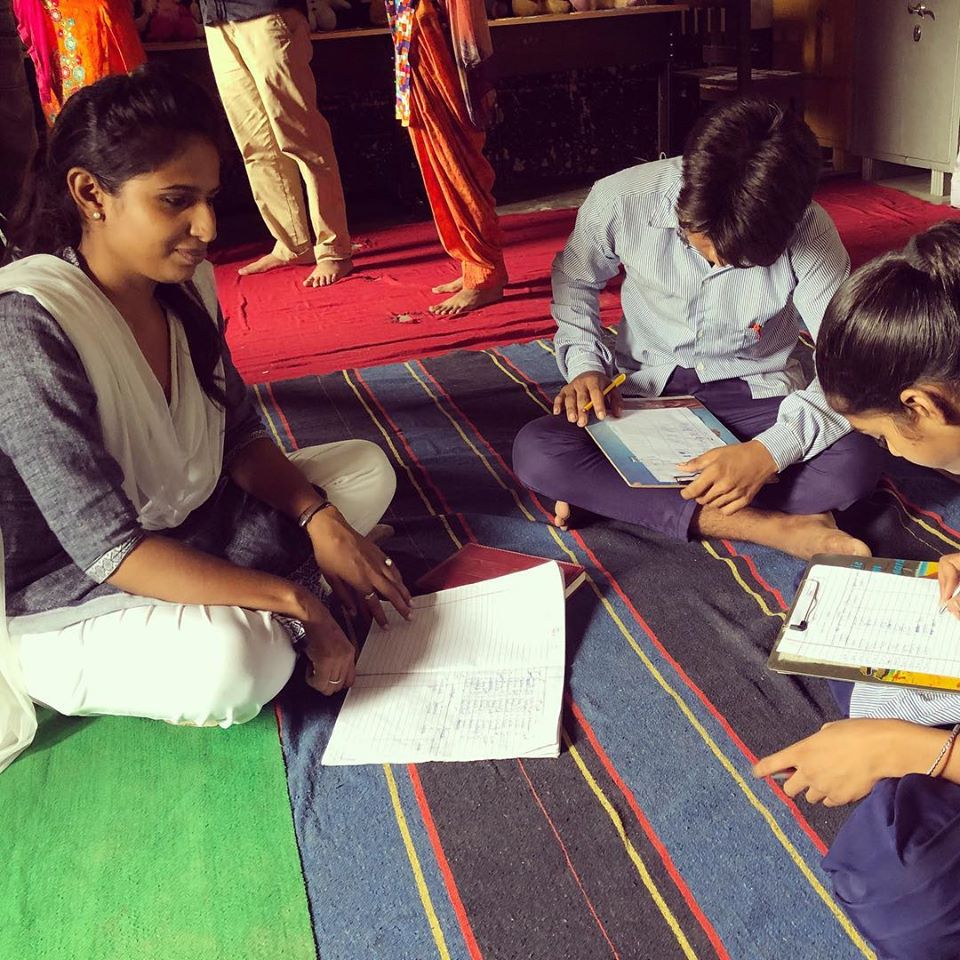 From being the first person in her family to have completed her Masters, Manisha is now also the first woman earner in her family!
And she hopes such is the story of every girl of Haryana because "there are so many eyes there waiting for a new dream, waiting for a pair of new wings and a whole new limitless sky to fly," she added.