From idea to enterprise
Supporting young, aspiring entrepreneurs on their idea-to-enterprise journey.
At Medha, we've been supporting youth in north India on their education-to-employment journey for the last decade. We've developed various programs that equip young people with 21st-century skills while providing workplace exposure and alumni support. Over the years, our alumni base has increased from hundreds to more than 20,000.
During this time, entrepreneurship has caught many young people's interest – especially those who don't want to get a job and wish to create something of their own. Their entrepreneurial spirit presents a huge growth opportunity for India, where youth (aged between 18 and 29) make up 35% of the working-age population. Studies show that 86% of them aspire to become entrepreneurs at some point in their life.
Still, more needs to be done to strengthen India's start-up ecosystem and support young people's 'idea to enterprise' dreams.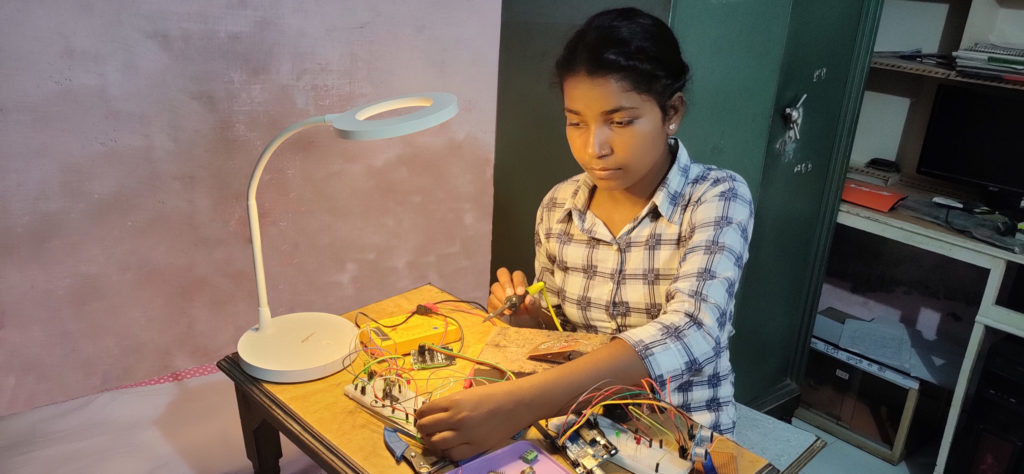 Need for a competitive start-up ecosystem
"I want to become an entrepreneur, but I will think thrice before getting started. For one, I don't know where to start. My family will probably not support me because they don't know the nitty-gritty of business and don't have enough money to support it.
I want to become my own boss and create employment in my area, but even I am afraid of failure."
That's what a college student from Hisar once told me during one of my field visits in Haryana; his voice is not alone. In my visits to academic institutions, incubation centres, and meetings with working entrepreneurs across 17 Haryana districts, I've seen how we need a catalyst for students to get out of a situation they feel alone in, and in this case, pursue business dreams.
The good thing is that almost every Indian state has created their own startup policy to support entrepreneurs. Startup India is also creating a competitive ecosystem in the state. However, the gap between individual aspirations and ecosystem support persists for many reasons.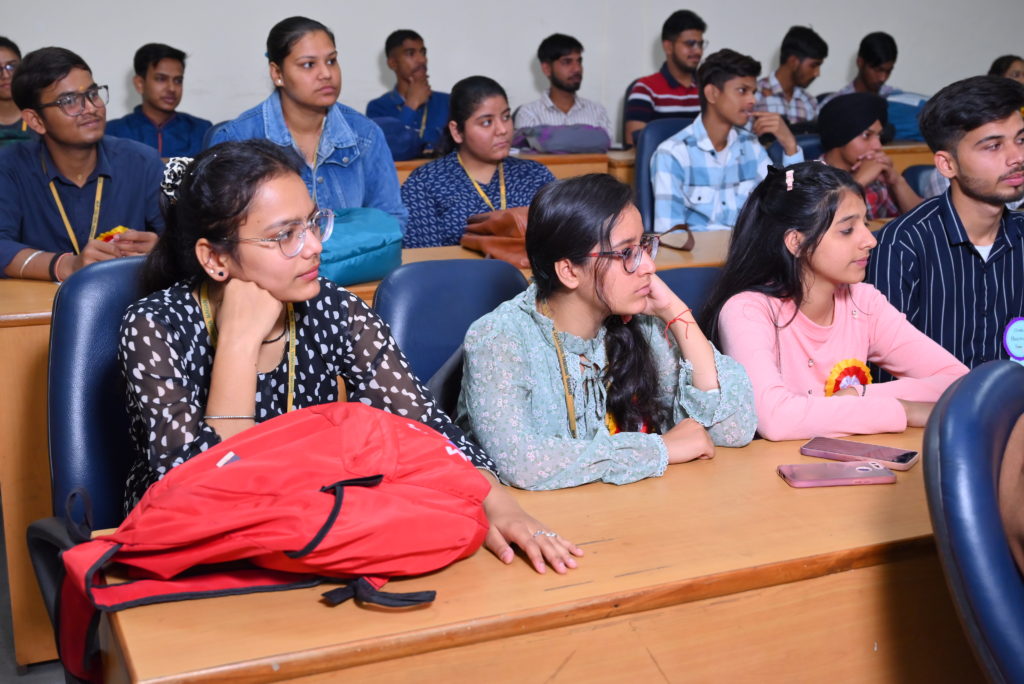 For one, there is little expert-led discussion around start-ups on most college campuses (these are largely Tier 2 and 3 non-technical institutions). While there are organizations that support students with a strong plan, a business model, or a readiness for scale, there is little support for improving students' awareness of the enterprise-setup journey.
Even when someone starts a business, they need handholding and mentoring support that's often missing on campus. Few campuses have incubation facilities, a peer learning platform, and – most importantly – the initial funding (at Medha, we call it fund to fail).
Lastly, our experience in Bihar and Uttar Pradesh tells us that even with high aspirations, many students are not able to succeed as entrepreneurs because of cultural bias. Sometimes, families feel that students should first get a job and try entrepreneurship on the side. Other times, students don't get the right mentorship. As a result, they are not able to take career-defining risks.
Supporting young business dreams
At Medha, we started Youthscape to provide a platform to aspiring student entrepreneurs as a way of improving awareness, facilitating guidance and support, and changing the narrative of bias. It started was primarily meant for those young people who are not interested in securing a job.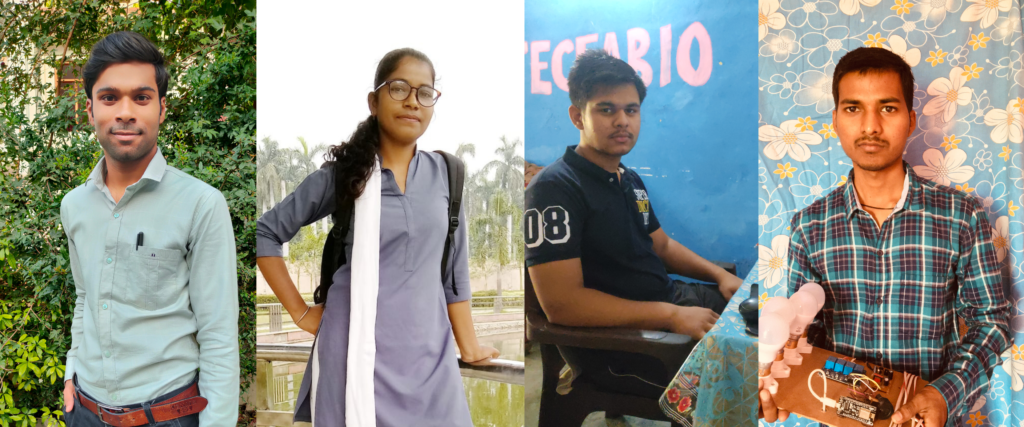 Initially, Youthscape was a conclave in Gorakhpur and Ayodhya. On reaching Bihar, it became a startup idea competition that received 1200 entries. Top 65 participants attended a Business Model Canvas (BMC) workshop, top 25 pitched their idea before an expert jury, and top 3 got a seed funding totaling 6 lakhs.
In Uttar Pradesh, we started eYouthscape UP- Tech Jugaduon Ki Khoj, a business idea competition where polytechnic students showcased their tech projects and got recognition.
Now, there is a need for a full-fledged program that supports youth in the ideation-to-enterprise setup. That's why we have redesigned Youthscape as a ten-month program that inspires and guides youth on their path to becoming entrepreneurs. In its first iteration, we are taking the program to Haryana – a state with vibrant businesses and fertile ground for a competitive start-up ecosystem.

Youthscape Haryana will help youth build the necessary entrepreneurial skills by:
connecting top 100 participants to incubation centers near them,
facilitating 3 years of mentorship and handholding by seasoned entrepreneurs, and
building a Youthscape community where youth benefit from their peer entrepreneurs.
The community will not be just of aspiring entrepreneurs, but a pool of mentors and incubation centers based in Haryana and Delhi NCR. It will remain accessible to all Youthscape alumni who complete the startup bootcamp.
How you can join the Youthscape mission
After my month-long field visits in Haryana and interactions with different stakeholders, I am hopeful that our collaborative action will help many young people start their entrepreneurial journeys. We have partnered with GAME (Global Alliance for Mass Entrepreneurship) for this edition, and are engaging civil service organizations, academic institutions, incubation centers, industry experts, and entrepreneurs across the country to catalyze the mass entrepreneurship movement.
If you want to join this movement, connect with us to support aspiring entrepreneurs in various capacities (like mentors and investors) or with Medha as knowledge, outreach, and funding partners.
Currently, we are onboarding young entrepreneurs from Haryana and Delhi NCR as a panelist in Udhyami Chaupal (the first stage of Youthscape). If this catches your interest, fill out this form!
---